Payment Method
Payment Methods
You can use any payment method listed below to pay for your order. We take your security very seriously, therefore your payment details are safe with us.
Paying with PayPal
The most popular online payment method. We are fully PayPal verified so you can always shop with peace of mind.
Through PayPal, you can pay with credit card, debit card, or bank account balance.
If you do not have a PayPal account at present, you can sign into a PayPal account on our website, then choose a credit card or debit card to pay your order step by step.
Paying with Credit or Debit cards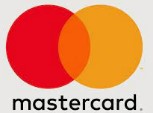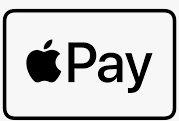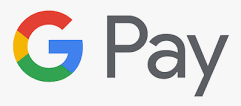 1. Choose your shipping address OR create a new one.
2. Choose Credit Card payment and click on your card type.
3. Enter your Card Details and check the Cardholder Details.
4. Click 'Make Payment' and your payment will be processed. A receipt will be sent to your email inbox.

NOTE: Credit cards can only be tried 10 times per hour, if you have made many failed attempts, the credit card would be locked for one hour. CICIFUL never saves your card number and detail information.